Efficient particle filtration for your CNC machines
Accustrip's band filter solutions ACCUFIL 500/1000 and 1000 XL are paper band filters that can be added to individual CNC machines, as industrial coolant filter solutions. They operate fully automatically and feature feedforwarding of fresh filter cloth, an alarm for missing filter cloth, as well as signals for blocked filter cloth.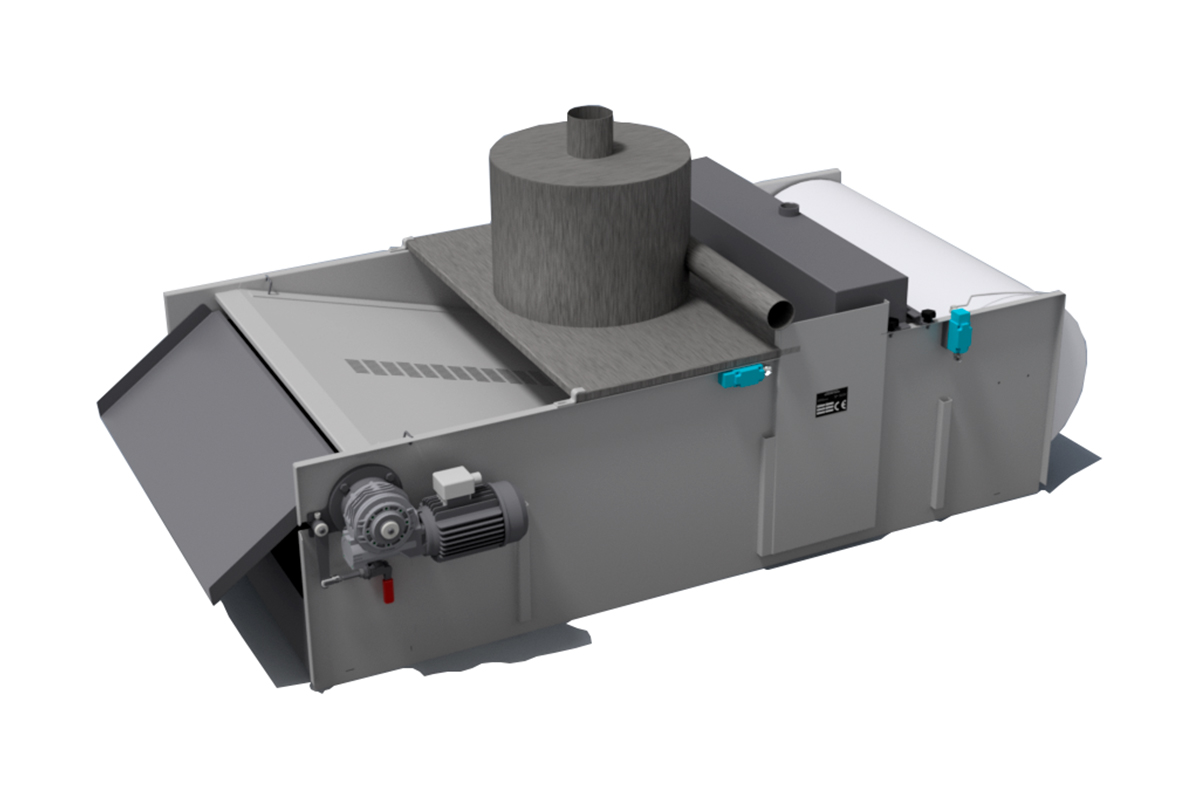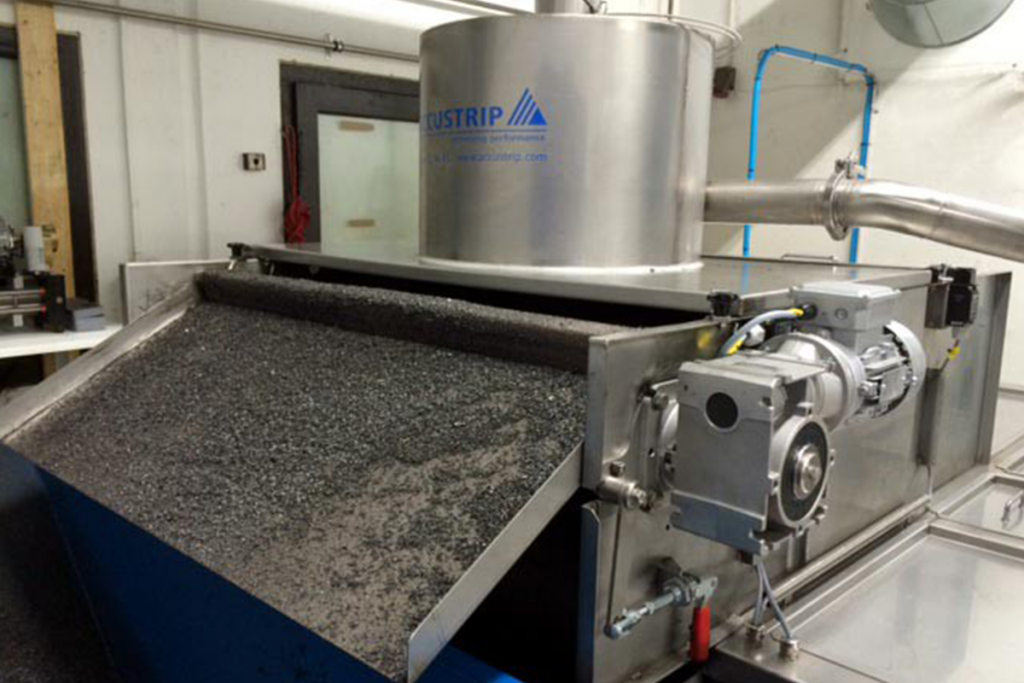 Band Filter
Employing our band filters enables you to utilize your filter cloth to 100% and separate it from the metal chips. The units are constructed of stainless steel (AISI 304) and can hold filter cloth with a roll diameter of up to 510 mm. The band filter is perfectly suited for industrial coolant filtration.
No risk of clogging & easy cleaning
Particles and filter cloth will be separated
Liquid and particles may be recircled or disposed of
Minimizing obnoxious smells and skin problems
Simple installation & fully automatic operation