A highly effective particle filter for various liquids
Filter 139 Manual-Clean is a filter used to filter impurities from CNC machines, washing machines and other application where manual cleaning is possible or economically viable. The cleaning of the filter candles happens by pressing a button – if needed, with intervals. Filter 139 Manual-Clean is built on the same filtering principles as Accustrip's full flow systems that filter the liquid through smooth cylindrical filter candles allowing good filtration rate between 20 – 30 microns depending on the type of filter candles used.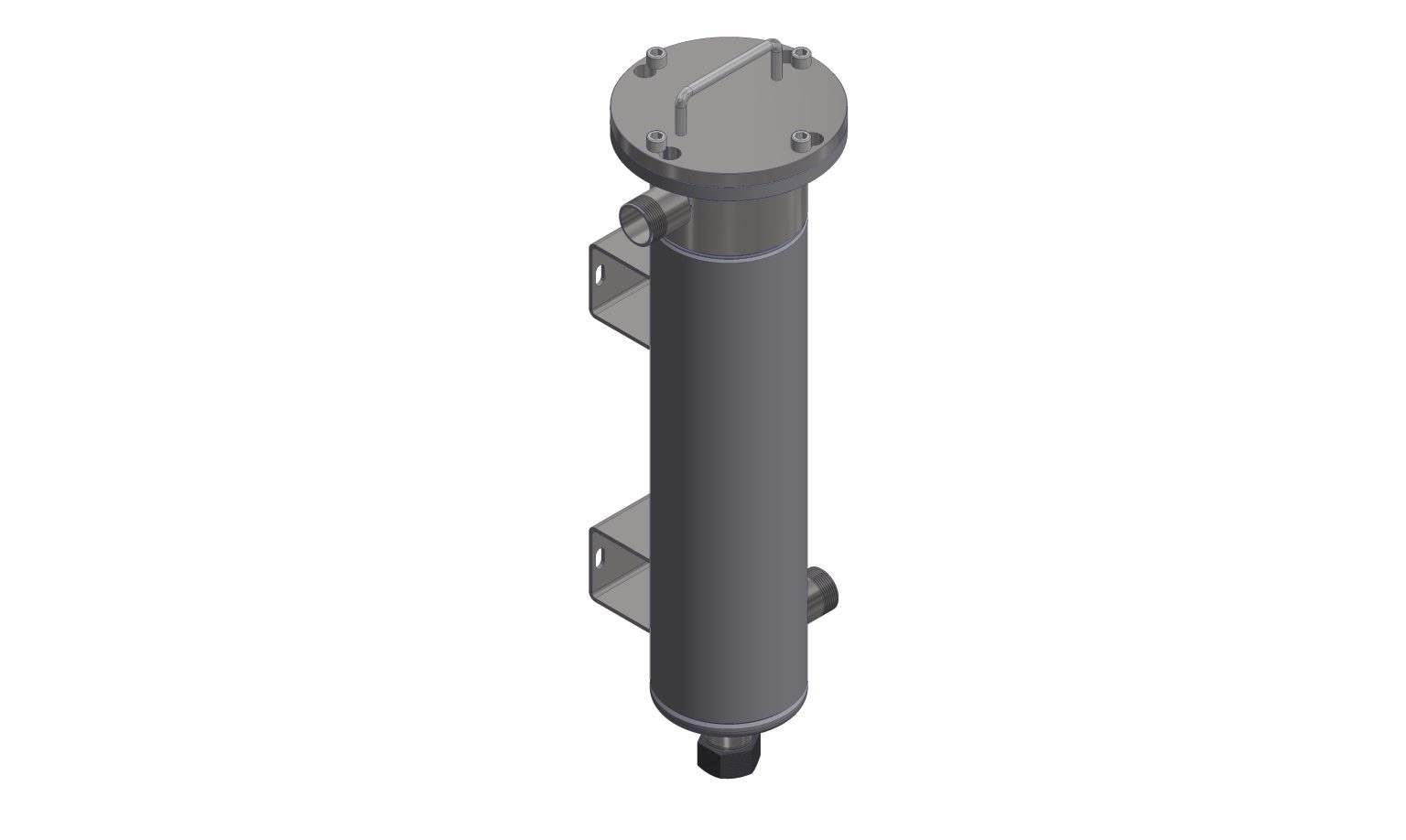 Filter 139 Manual Clean
Filter 139 Manual-Clean fitted with a button, which can be pushed with appropriate intervals in order to start a self-cleaning cycle via back flushing: a small amount of liquid together with compressed air is being passed through the filter candles. The small amount of return flush may be passed back to the machine or as an option to a bag filter, which can be provided to get the particles out of the liquid.
Filter 139 Manual-Clean is delivered as a compact unit with integrated control panel, air tank and automatic valves ready to "plug and produce".
Can be applied to new or existing machines
Filtration fineness of 20–30 micron
Compact design
Cleans all types of fluids